Get the Latest Insights, Features, Videos, and More.
For Vic, business inspiration can come from any experience – like the cooking line at a Michelin Star restaurant or a NASCAR going 200 mph around the track – you just have to be looking for it. Read his insider advice on driving innovation, defining culture, developing top talent, and enjoying life to the fullest.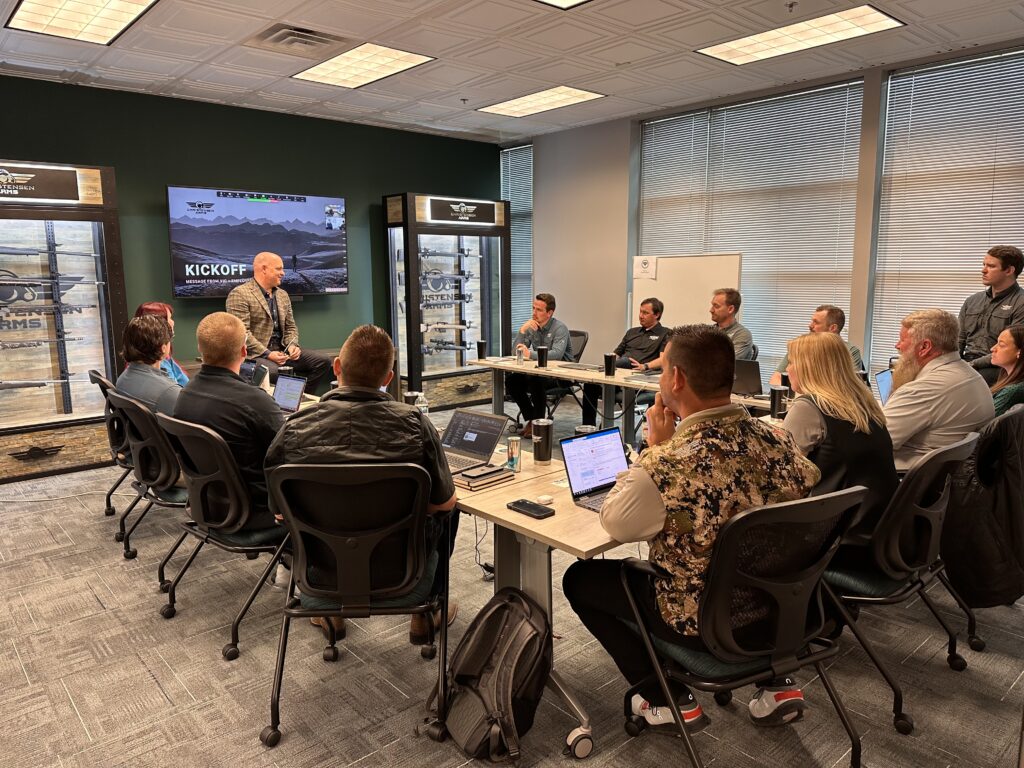 Setting the tone for a company's culture starts at the top. Period. You beat your competition by retaining and recruiting great talent, and you retain and recruit great talent with a great culture.
Read More »