Every Decision I Make is with
Intention

— It's the very key to my life. I love to innovate, fuel ambition, and strategize success.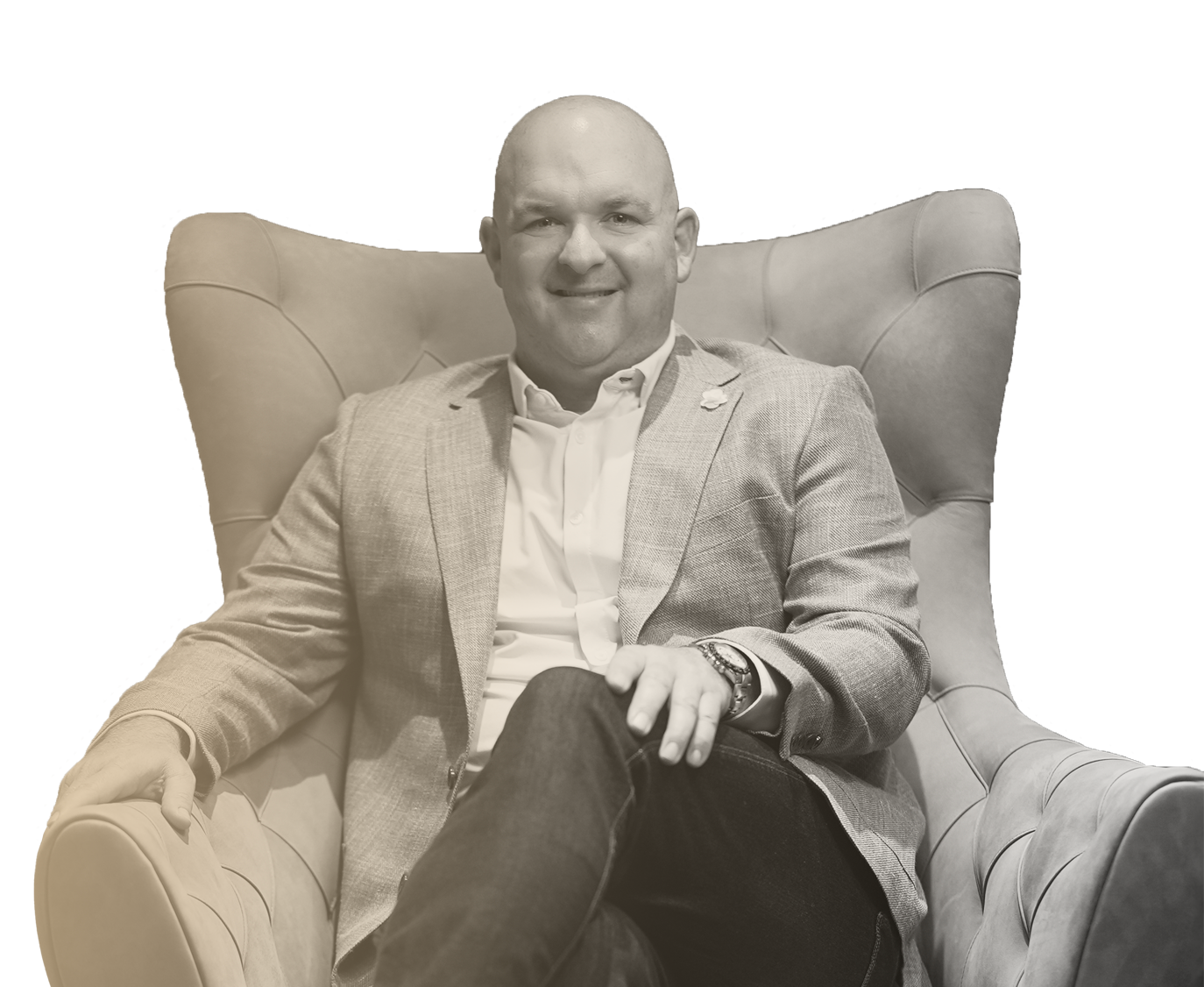 The Short Story
Vic Keller's journey started early, working from the age of 14 in varied roles, from fast food chains to more technical jobs. Today, his entrepreneurial spirit has seen him found 14 companies and own 16 businesses across industries such as manufacturing, tech, the outdoor industry, and more.
His leadership took root in commercial banking at JP Morgan Chase, leading to a VP role at Wynn's Automotive and an impactful foray into entrepreneurship, including founding the successful ZAK Automotive enterprise acquired by Berkshire Hathaway, Inc, gaining Mr. Buffett as his business partner.
Inspiration + Knowledge =
Transformation
Today as the founder and CEO of KLV Capital and Experience Ventures, Vic exemplifies his investment and mentorship prowess. He is also an inspiring speaker, avid adventurer, and dedicated family man. Vic's life is a testament to his belief that with hard work and balance, an extraordinary life is attainable.
He transitioned into the automotive industry, serving as the Vice President of Sales for Wynn's Automotive where he managed all national accounts. In 2002, Vic embarked on his entrepreneurial journey, starting with his first company, carXperience, where he eventually partnered with automotive industry stalwarts, Cecil and Larry Van Tuyl. Over time, Vic expanded his portfolio with several other ventures, most notably the ZAK Automotive enterprise, which was later acquired by Berkshire Hathaway, Inc. in 2015, where Vic gained Mr. Warren Buffett as his business partner
Guided by his extensive experience, Vic expanded his entrepreneurial reach beyond the automotive industry. With the launch of Experience Ventures, he created a platform to partner and invest in growth-oriented companies. In December 2018, Vic made a significant foray into the private equity industry with his launch of KLV Capital. His private equity strategy combines the provision of essential liquidity and resources for growth with hands-on mentoring of leadership teams, and strategic and cultural initiatives.

Throughout his career, Vic has demonstrated an undying passion for building and leading businesses toward operational sustainability and financial success. His eye for talent and his skill in pairing it with the right opportunities have contributed significantly to his business ventures. Beyond his professional roles, Vic is passionate about supporting his local community through various volunteer organizations and charities, and serves as a board member for the Acts 29 Global Mission Organization.

At heart, Vic Keller is just a man who knows the power of hard work and balance in creating an extraordinary life. Known for sharing his wealth of knowledge at speaking engagements, he sparks inspiration with his own story – from an idea to a thriving business. His mantra? "Live and Lead with Intention". He advocates for aligning talent, timing, and a profitable financial model to truly bring a vision to life.
 
Home is where the heart is for Vic, and he divides his time between Dallas, Texas, and Whitefish, Montana. Always an explorer, he continues to navigate new paths in his entrepreneurial journey, becoming a real-life example for anyone dreaming of starting their own venture.

But it's not all work for Vic. His family – his wife Alesha, their two sons, Zach and Cameron – is his rock. Despite his busy schedule, he ensures he's there for them, striking that ever-important balance between work and home. And when he gets some "me" time, Vic is quite the adventurer. You might find him biking, flying a plane, skiing, scuba diving, traveling, or hiking. These activities are his way to unwind, rejuvenate and satisfy his spirit of exploration.

As he continues his journey, Vic embodies the belief that with perseverance, passion, and a well-rounded life, anyone can achieve their version of an extraordinary life. His approachable and authentic narrative serves as a warm invitation for all to dream, to dare, and to do.
Vic enjoys speaking on podcasts, shows, and stage about topics that matter to entrepreneurs and business owners. Check out the latest below.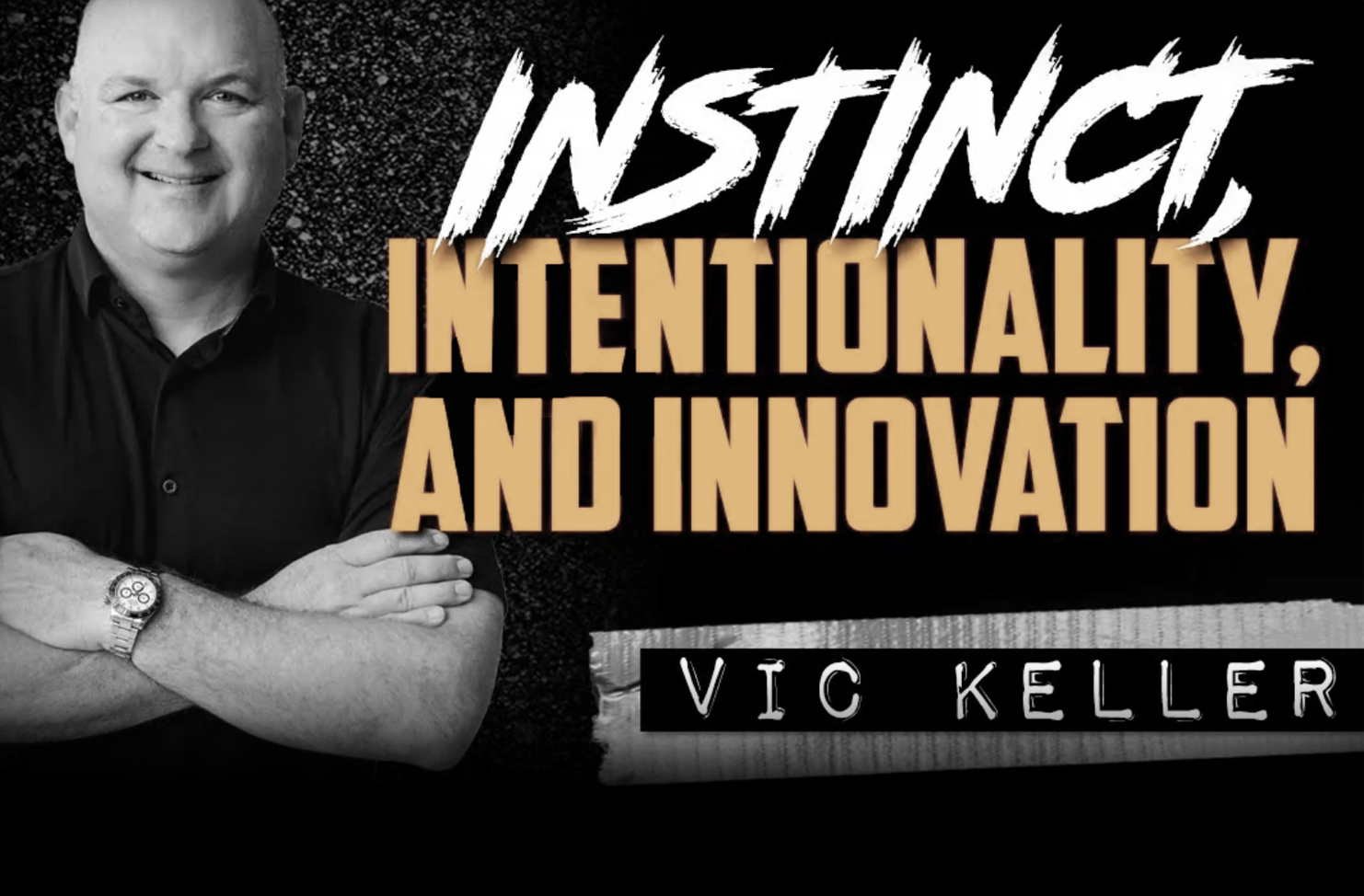 Vic joins Ryan Michler on the Order of Man podcast. Watch the episode!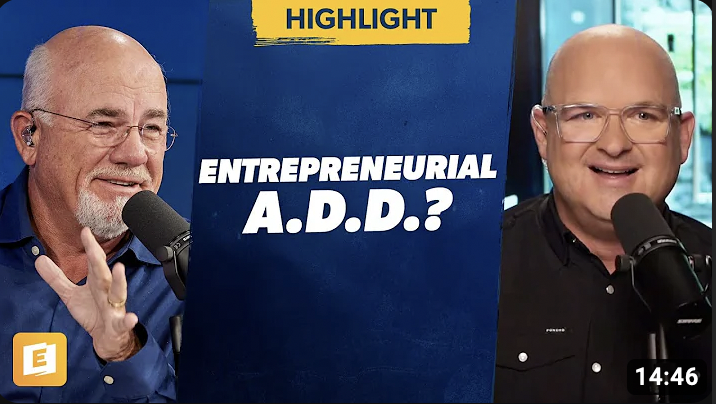 Unlocking Entrepreneurial Success: Insights from Vic Keller and Dave Ramsey. Don't miss this special episode!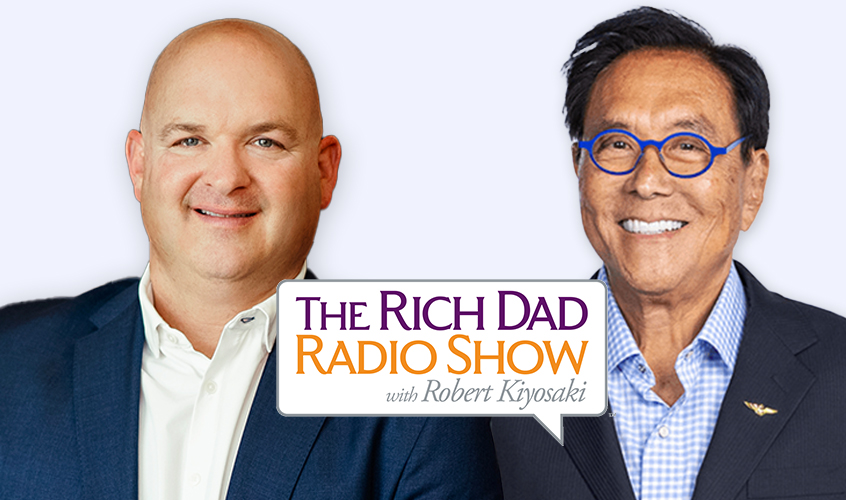 Entrepreneur or small business owner wondering how to survive a bad economy? Watch the Episode!
Company visions change from business to business, but the values people hold to guide them towards that vision stay the same. Below are the core values Vic brings to every business opportunity.

Be a Renegade

Unleash Your Calculated Risk Takers

Engineer Authentic Transparency

Create Experiences

BE A FEROCIOUS LEADER

THINK BIGGER

Build A Rockstar Team

Commit to Greatness

Give Outrageously
Contact us for media inquiries or book Vic for a speaking event.
A Test Drive Opportunity of the EPIC Community
Rev your entrepreneurial engines and buckle up for a thrilling test drive of an exclusive Vic Keller training module; featuring a high-octane preview of his dynamic EPIC Community, a privileged pit-stop access to the insider EPIC newsletter, and a VIP pass to the grandstand, witnessing the maestro himself navigating the twists and turns of a live session, deftly steering the game behind the game