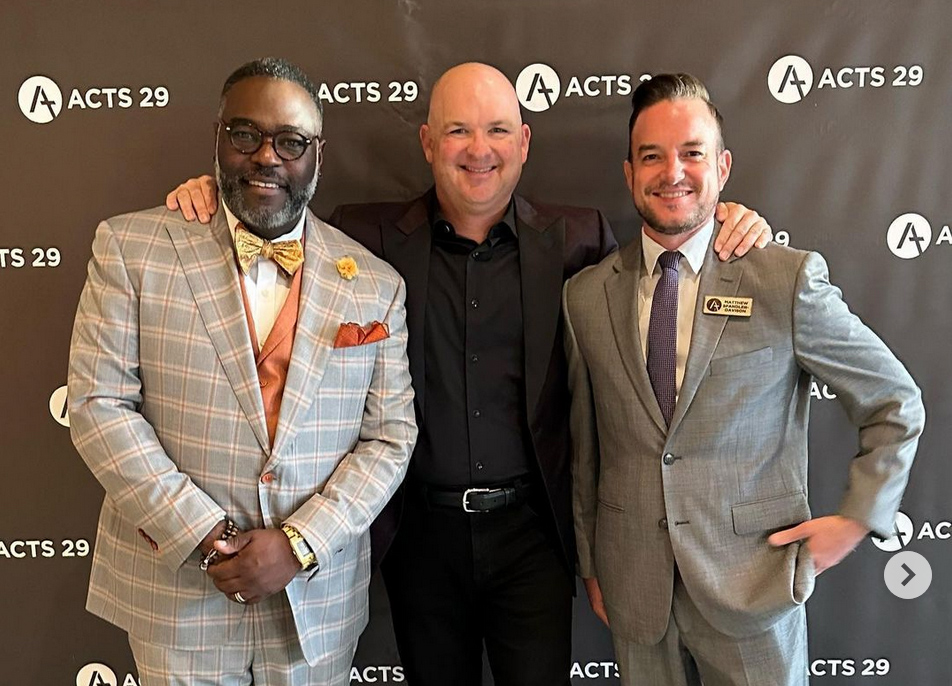 Acts 29
Acts 29 exists to plant churches worldwide. They offer church leaders decades of experience-proven training, guidance, and tools for planting churches designed to grow and thrive. They believe that the call to make disciples is answered most effectively through gospel-centered churches.
Vic's strong belief and support in Acts 29 as a board member represents a unification of his business acumen and his commitment to his faith, imbuing the organization with a unique blend of strategic leadership and spiritual wisdom.
Vic's position on the board serves to perpetuate the organization's mission of planting new churches and nurturing existing ones, affirming Keller's enduring commitment to the advancement of this faith-based network.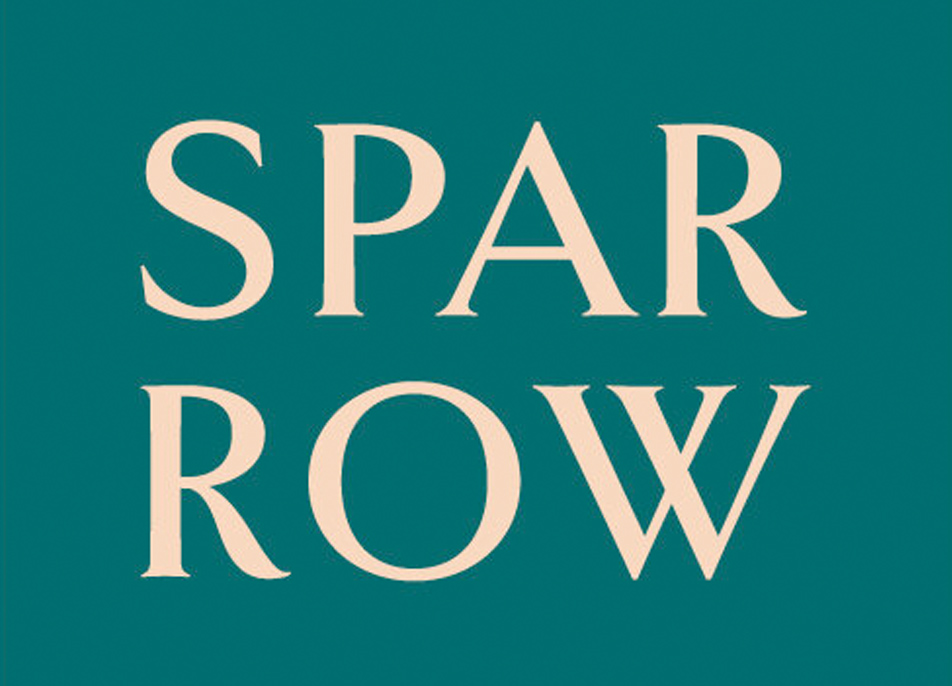 Sparrow Collective
Sparrow began as a women's Bible study in the home of our founder and director, Rachel Joy. These women experienced first hand how the gospel of Jesus Christ not only breaks down walls between people, but sets them free, giving them a new identity and setting them on mission with kingdom purpose. Seeking to unify and mobilize more women with the gospel of Jesus Christ in kingdom work, Sparrow Conference was born serving women nationwide from 2012-2019.
With God's leading in 2020 they launched a 365 localized initiative that equips and catalyzes women into meaningful work through content, community, and calling.
Encouraging individuals to discover their unique abilities and guiding them towards a meaningful path, Vic's affiliation with Sparrow Collective underscores his vision for a world where personal growth and purposeful engagement intertwine, thus allowing everyone, particularly women, to tread a path of self-fulfillment and societal contribution.