business builder. innovator.  mentor.
When it comes to entrepreneurial excellence, few names resonate as powerfully as Vic Keller's. As the driving force behind an astounding 14 successful ventures across varied sectors, Keller's flair for pinpointing and cultivating business opportunities is unparalleled.
Through his groundbreaking career, Keller has churned out a staggering $10 billion in enterprise value, managing and motivating teams in their thousands.
YOU MIGHT HAVE SEEN VIC HERE:
EPIC is a transformative platform designed by Vic Keller that fosters individual success through strategic learning and collaborative growth, ultimately building a powerful community of value creators who shape lasting legacies.
Why did Vic create EPIC? He noticed a profound truth: individual brilliance can achieve success, but community strength creates legacies.
Vic believes that success gains scale when it's amplified collectively, its impact multiplies when orchestrated together, and its significance deepens when shared amongst a community.
It's his way of creating a platform where individuals not only strive for personal success, but contribute to each other's journeys, thereby crafting impactful, lasting legacies.
In summary, EPIC is a unique blend of a professional network, a learning hub, a mentorship platform, and a community of driven individuals. It's for those who wish to create, build, and achieve beyond their individual capacities, and desire to be part of something larger than themselves. This is the EPIC promise to its members.
EPIC Community Membership Includes:
✓

 Masterful Education & Training with Vic:
Dive into the exclusive content revealed every month on EPIC's Leaderpass platform. Learn innovative strategies, insights, and groundbreaking ideas that are sure to ignite your business ambitions.



✓

 Private Members Community:
Connect with the members-only Slack hub, a space that encourages resource sharing, discussions, and collaborations. Gain access to a regularly updated members-only newsletter featuring the latest trends, invaluable advice, and inspiring business stories.



✓

 Vic-led Peer Circles:
Regularly participate in sessions focusing on vital business topics, share your perspectives, learn from others, and forge strong alliances.



✓

 Robust Networking Opportunities:
Connect and collaborate with a community of industry leaders and fellow entrepreneurs. Establish valuable relationships that could open doors to new opportunities.



✓

 Accountability Groups:
Be part of small, dedicated groups that hold each other accountable for their business goals. Led by experienced business coaches or long-standing members, these groups serve as your personal support network in your business journey.



✓

 Monthly Growth Packages:
Receive carefully curated resources every month, including reading materials, podcasts, tools, and best practices, all designed to foster continuous learning and growth. These will be digital and physical packages.



✓

 Annual EPIC Summit:
Participate in an annual, in-person event where you can connect with fellow members, learn from influential speakers, and engage in enriching workshops.



✓

 Exclusive Mastermind Retreats:
(Additional cost) Dive deeper into your business strategies and future planning by joining our exclusive mastermind retreats. These retreats, either in-person or virtual, offer the perfect environment to refocus your vision and reignite your passion for your business.
Join

Hundreds of Members
Whose Lives Have Already Transformed
"
Vic is my hero on multiple levels – husband, father, leader, friend, and business partner. I grab hold of any advice he offers.
"
– Don DiCostanzo
Founder and CEO, Pedego
2021 EY Entrepreneur of the Year
"
My own EPIC journey began a decade ago when Vic began mentoring me. His direct impact in my life has exponentially afforded me more success and fulfillment than I dreamed possible.
"
– Venessa King
Operations Specialist
Partner KLV Capital
"Real business people actually do things. This is not theory. In that light… I appreciate your friendship!"
– Dave Ramsey
Bestselling author, personal finance expert and host of The Ramsey Show, heard by 23 million listeners every week
​
"Vic's a serial entrepreneur who can't help himself! He acquires small businesses and takes them bigger."
– Robert Kiyosaki
Renowned entrepreneur, investor, and author, best known for his book Rich Dad Poor Dad
"
Vic is a mentor, friend, and all around amazing person. If I could hand pick my team, Vic would be my first call. I'm beyond thankful and humbled to include him in my circle of trust.
"
– Mark Owen
Former SEAL TEAM Six
Author of No Easy Day and No Hero
Executive Producer for CBS SEAL TEAM
"
Vic is a thoughtful and insightful Entrepreneur and operator. As a member of my personal board of Directors, I have a front row seat to his stellar leadership and communication Skills.
"
– Kelvin Beechum Jr.
Arizona Cardinals, Offensive Tackle, Nominee 2021 Walter Payton Man of the Year
"I'm passionate about building communities of mission-driven individuals who can support each other's development and achieve great things together."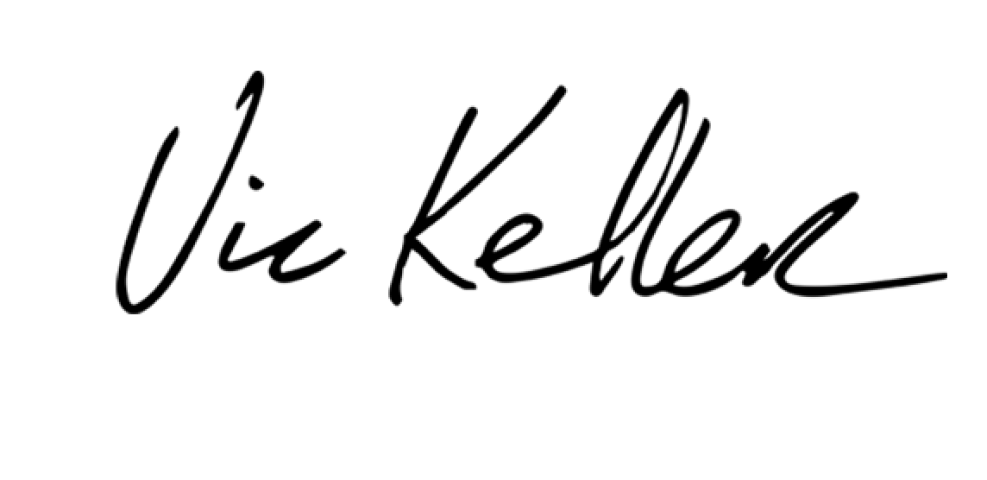 Get Motivation with the Latest Insights, Features, Videos, and More.
For Vic, business inspiration can come from any experience – like the cooking line at a Michelin Star restaurant or a NASCAR going 200 mph around the track – you just have to be looking for it. Read his insider advice on driving innovation, defining culture, developing top talent, and enjoying life to the fullest.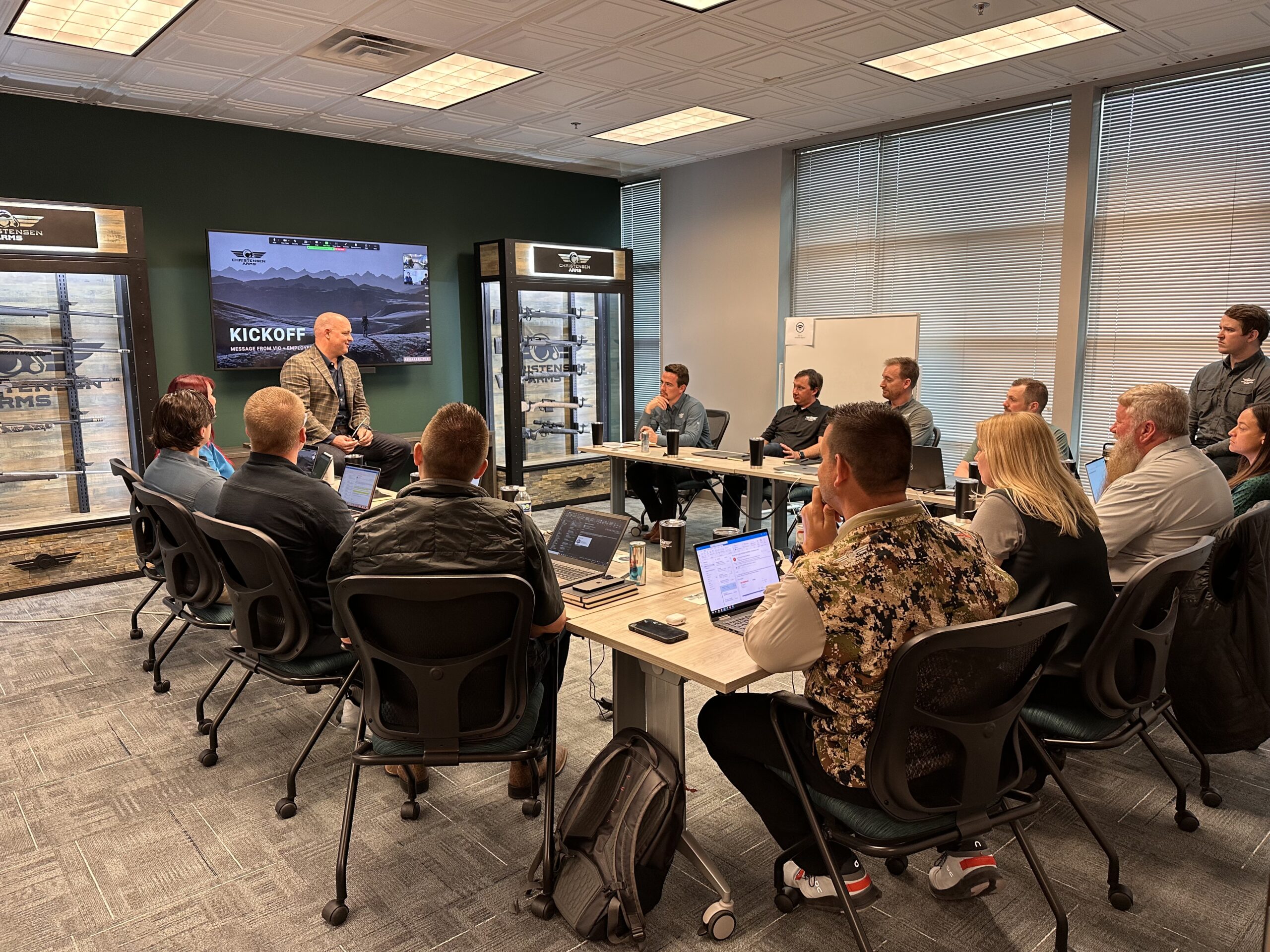 Setting the tone for a company's culture starts at the top. Period. You beat your competition by retaining and recruiting great talent, and you retain and recruit great talent with a great culture.
Test Drive the EPIC Community
Rev your entrepreneurial engines and buckle up for a thrilling test drive of an exclusive Vic Keller training module; featuring a high-octane preview of his dynamic EPIC Community, a privileged pit-stop access to the insider EPIC newsletter, and a VIP pass to the grandstand, witnessing the maestro himself navigating the twists and turns of a live session, deftly steering the game behind the game.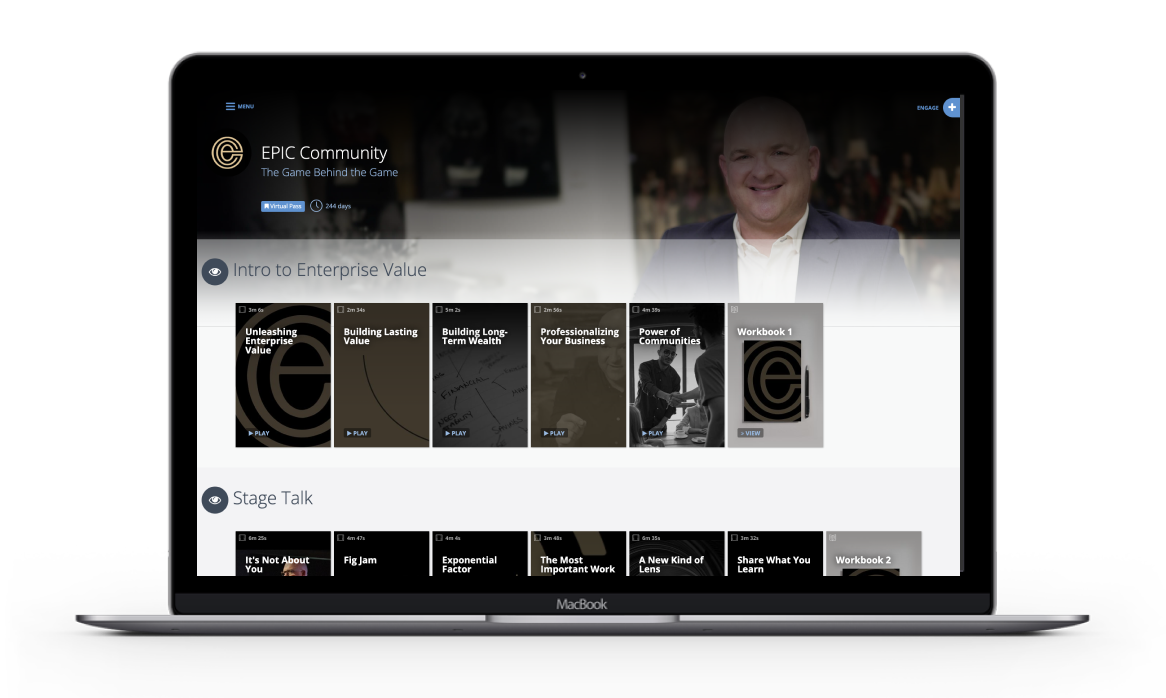 Known for his wealth of practical, real-life knowledge, Keller is a highly sought-after keynote speaker, inspiring entrepreneurs and professional teams with his strategies for achieving optimal scale and generational wealth.